Is Your Eyewear BottleRock Ready?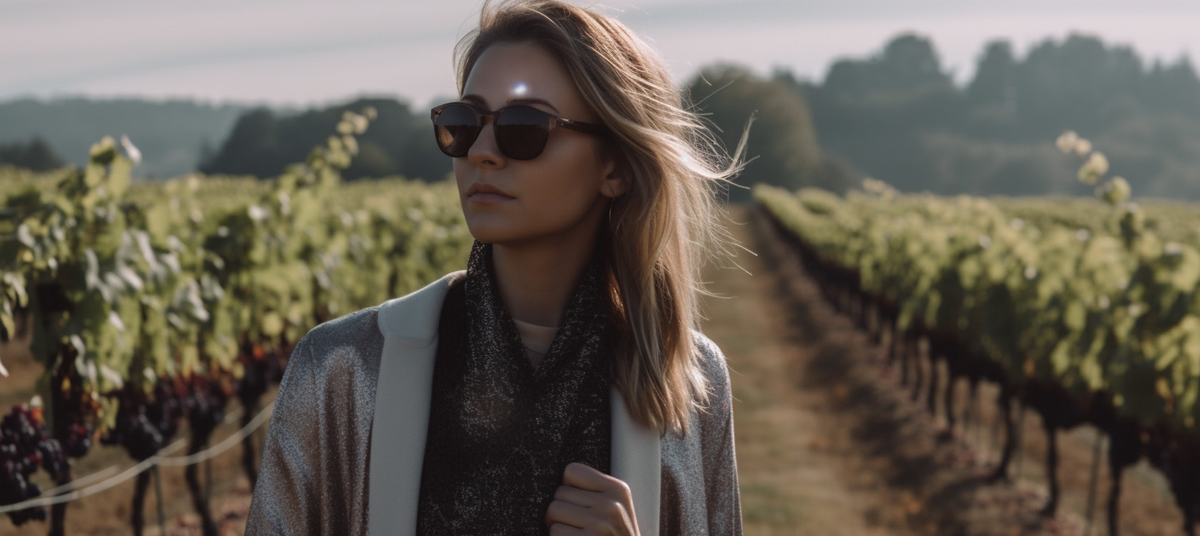 Summer festival season is upon us, and there's no better way to enjoy the warm weather and great music than with a stylish pair of sunglasses. As the official eyewear provider for Napa's BottleRock concert series, Zuniga Optical has got you covered for all the latest eyewear trends.
This summer, it's all about bold and colorful frames, retro-inspired designs, and unique shapes. Think oversized square frames, cat-eye shapes, and round lenses with colored tint. For those looking to make a statement, try out geometric shapes or even embellished frames with rhinestones or studs.
One of the most popular trends this season is the revival of the 90s and early 2000s fashion, with skinny sunglasses making a comeback. These sleek and stylish frames add a touch of edge to any outfit and are perfect for those looking to stand out from the crowd.
Another trend we're loving this summer is the use of transparent materials. Clear frames and lenses are a fun and unique way to showcase your personal style and make a statement without going too over-the-top. Pair them with bold or colorful outfits for a fun and fresh look.
At Zuniga Optical, we offer a wide variety of trendy and high-quality eyewear from top brands such as Cartier, Gucci, and Prada, to name a few. Our team of expert opticians can help you find the perfect pair of sunglasses to fit your style and needs, ensuring you look and feel your best during BottleRock and beyond.
So, whether you're rocking out to your favorite band, lounging in the sun, or enjoying the wine country scenery, make sure your eyewear is BottleRock ready. Visit Zuniga Optical today and discover the latest eyewear trends that will have you festival-ready in no time!