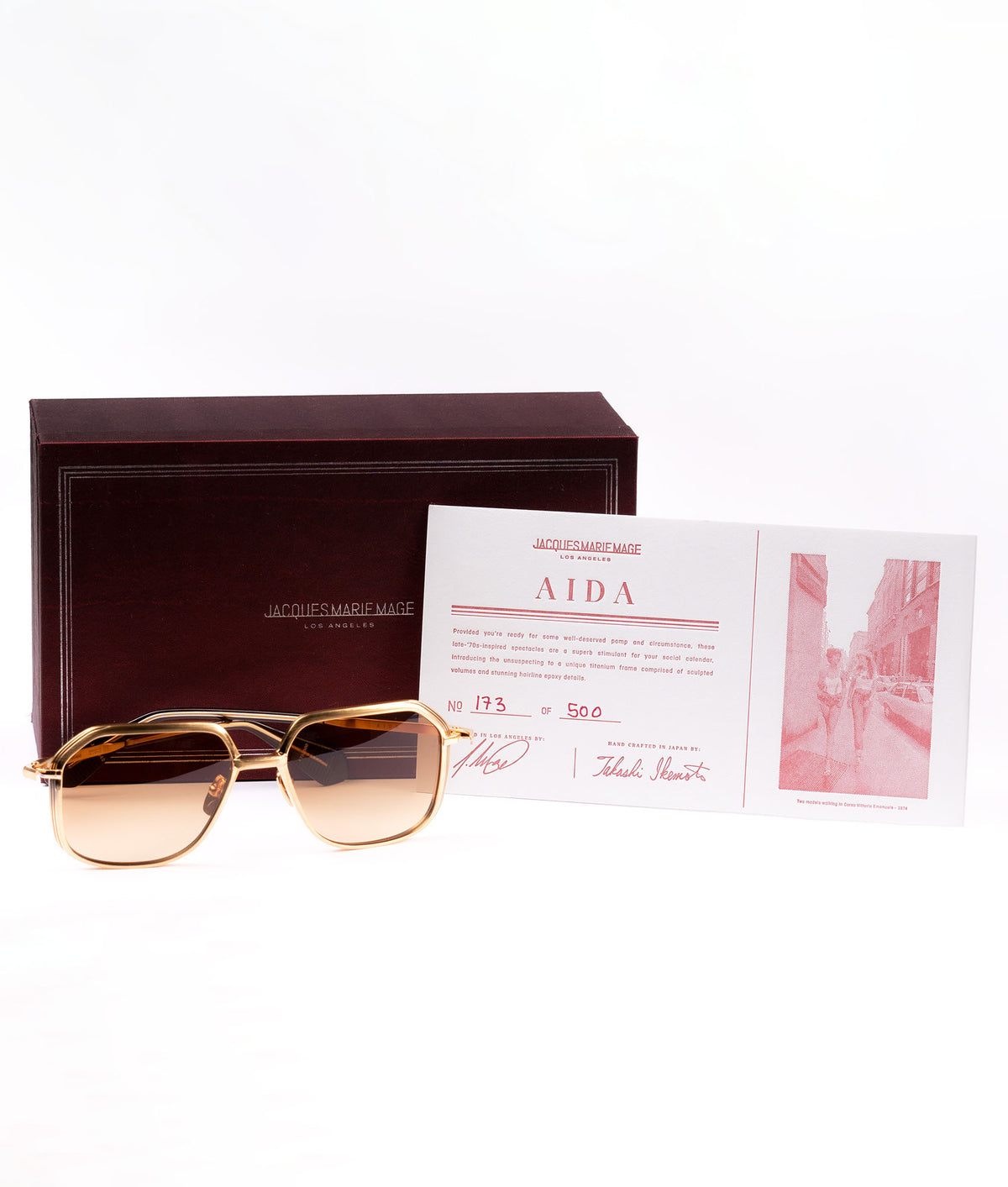 Shop our Limited Edition Collection: A Fusion of Artistry and Elegance
With cult favorites like Jacques Marie Mage, runway ready collections like Robert La Roche, or the delicate fine detailing from Silhouette Atelier, our Limited Edition pieces are for that serious collector. Each piece is a testament to precision craftsmanship, exceptional design, and a touch of the extraordinary. Discover the allure of limited edition eyewear that reflects your unique style and captures the essence of true elegance.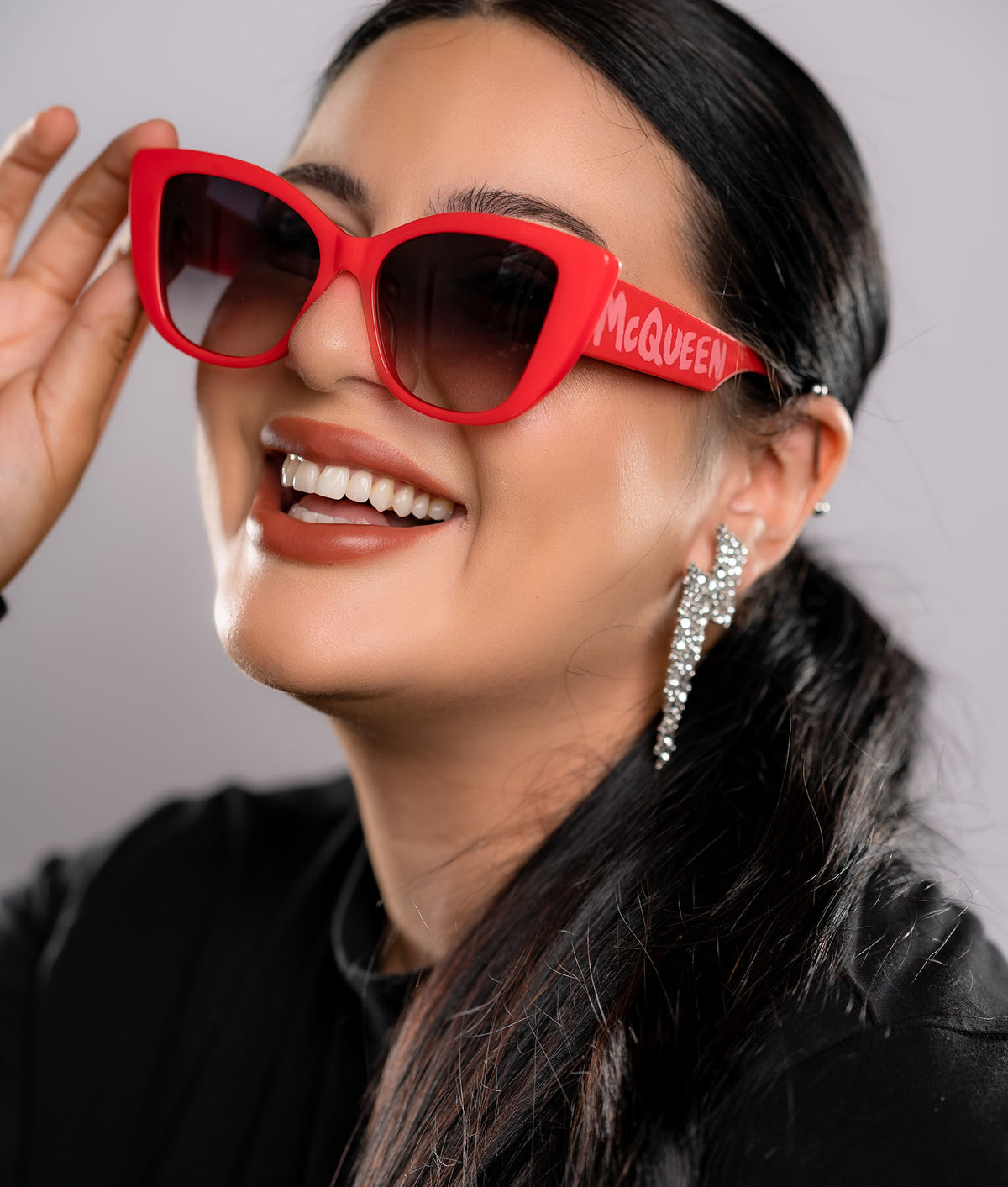 Looking for that perfect gift?
Give the Gift of Style and Vision, with Zuniga Optical's Gift Card!
Treat your loved ones to the luxury of choice with a Zuniga Optical Gift Card. Whether it's selecting the perfect pair of eyeglasses or sunglasses, unlock a world of premium eyewear and personalized eye care. With a variety of exclusive brands and collections to choose from, and a range of prices, this thoughtful gift ensures they'll find eyewear that matches their unique style and enhances their vision. Delight them with the joy of discovering the perfect frame.